About Us
Hello! Welcome to Rogerstone Primary School!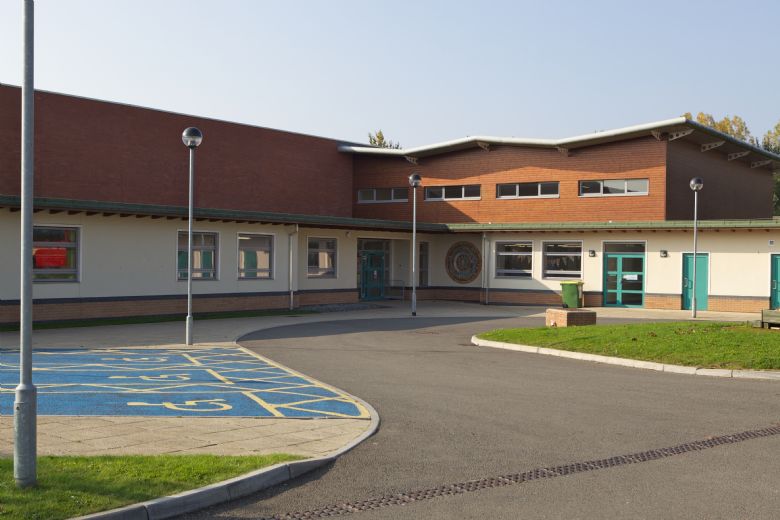 We have provided some key information on the various pages on this site, including key policies, class information and correspondence - we are trying to reduce the amount of paper we use and do not usually send letters and notes home - we make use of the school's texting service, so please make sure we have your most up-to-date contact details.
The school's newsletter provides more up-to-date news and dates of key events. The newsletter is usually sent out twice a half term. We hope you find our site useful.